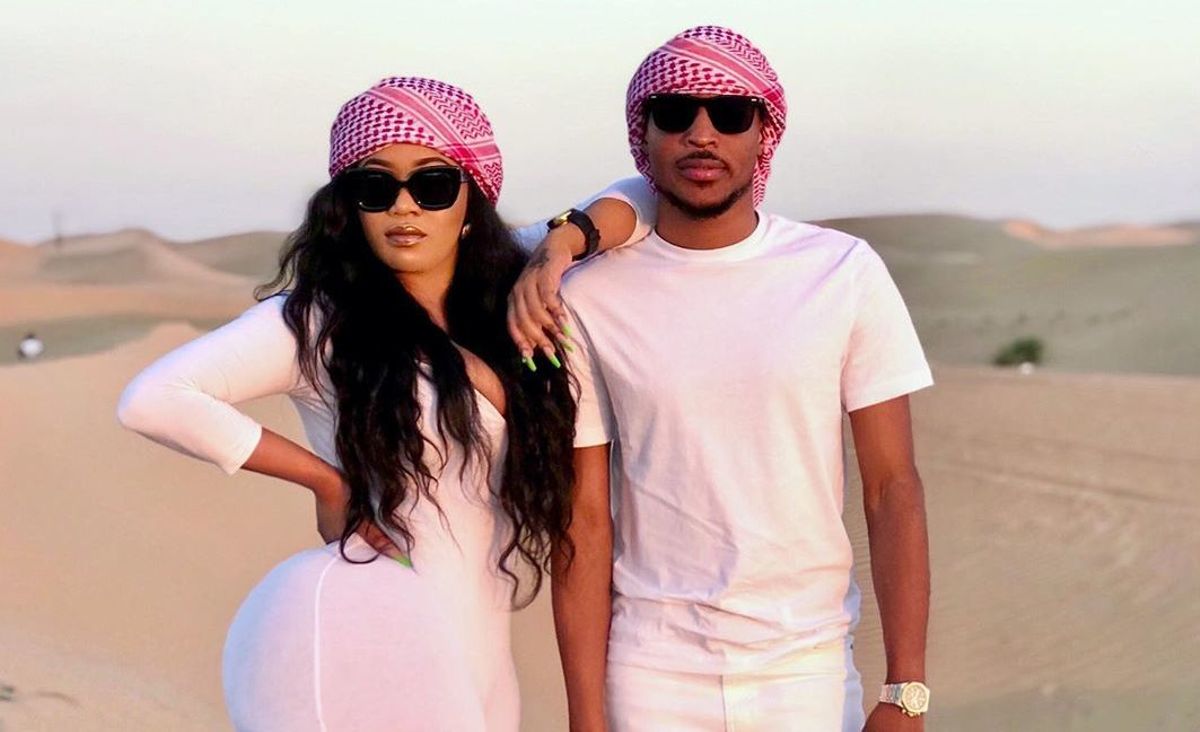 Vera started moving out with the Tanzanian, a medical doctor, who graduated in November 2018 from Catholic Medical School of Human Science in Tanzania, soon after she had parted way with singer Otile Brown.
Her relationship with Dr. Chansa was full of sweet moments basing on their social media posts and places they have been visiting.
However, in recent weeks, it was said that Vera and her lover had separated. A quick scan on their social media pages shows that the couple are no longer posting each regularly like they used to.
This Friday, a curious fan wanted to know if the breakup allegation is true. The curious fan took her curiosity to Dr. Chansa's comment section and offered a piece of advice for fellow Tanzanian if at all he had been dumped by the Kenyan.
"I have heard that Vera Sidika has dumped you, is it true? Come back to Tanzania we have so many ladies, and you are learned. (Nasikia umeachwa Kama kweli Rudi nyumbani warembo kibao alafu we HB msomi) a fan by the name nephisejoandengenye posed a question for the Tanzanian doctor.
Unexpectedly, Dr. Chansa replied to the comment by saying he had also heard that Vera had dumped him.
"I have heard the same (namimi naskia pia),' he replied accompanied with a sad expression/emoji
​
Dr. Chansa could mean the two lovers are no longer together or may also mean they are together but just not paying attentions to what people say about them.